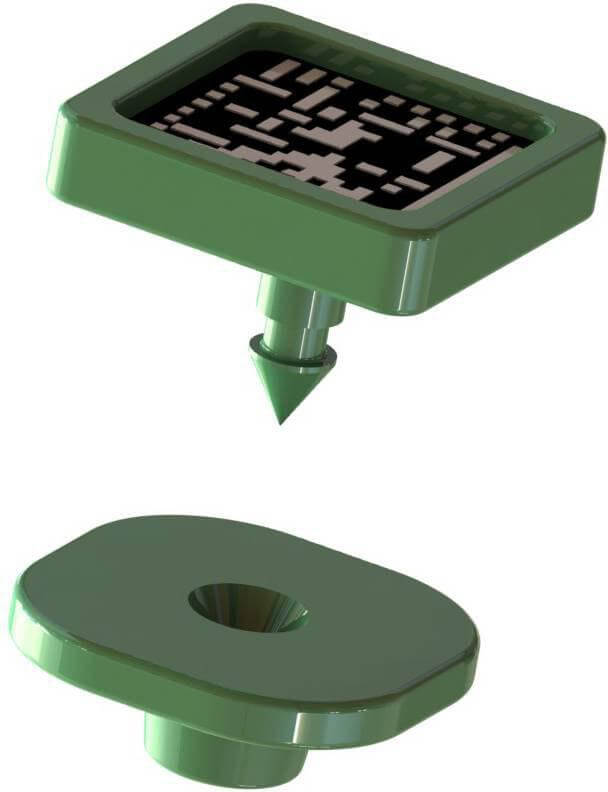 Save Time. Eliminate Errors. Reduce Costs.

Humanely.
Reduce Study Costs
100% accuracy | Eliminate errors
Increase tech efficiency
Multiple colors for quick visual ID
Easily and instantly scanned
Minimal user training
Streamline Operations
Automate data collection
Reduce human error
Low cost automation
MRI and CT Compatible
Virtually indestructible
RapID Tags – State-of-the-art Lab Identification
RapID Tags are virtually painless, humane, cost-effective mice ear tags providing fast and accurate lab animal identification. The most cost effective way to automate and reduce vivarium lab costs and data collection. RapID Tag's innovative mouse tagging solution helps increase tech efficiency and trial capacity with minimal investment while reducing overall operational costs.
At-A-Glance Animal ID Comparison